Dan and Paco had an amazing time sitting with Anthony Brito to chat, catch up and discuss the great 2008 movie Redbelt (https://www.imdb.com/title/tt1012804/?ref_=fn_al_tt_1 and https://en.wikipedia.org/wiki/Redbelt) and what a great chat it was! This is the first of an upcoming series on movie reviews produced here at Irstad Recordings. In this episode we delve deep into storytelling, the evolution of standards for Martial Arts Schools, the connection between handicaps limitations and Martial Arts training, and many more thought provoking topics!
We want to thank Anthony Brito for his time, thoughts and inspiration. Anthony was our first guest back at the beginning of last year and due to the pandemic the only one so far to sit in person in our wonderful Studio (Irstad Recordings). Anthony was the most popular guest to date, and he's a practitioner of Brazilian JiuJitsu and a wonderful human being.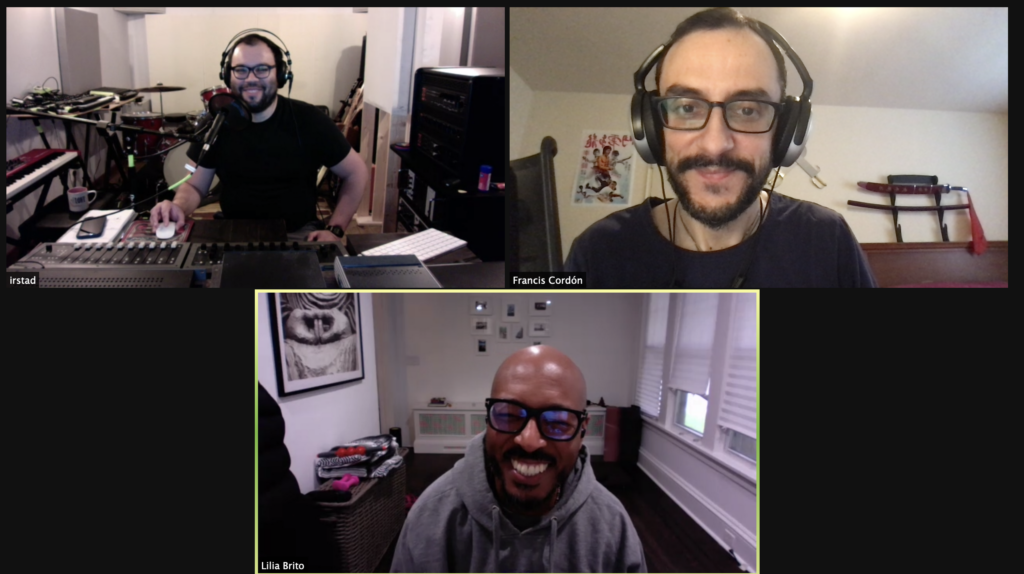 Send us any questions or comments at [email protected]! Be safe everyone, bend your legs, plant your feet, relax and let's go!